Our aim is to personally assist and advise you in every step throughout your research.
Un Toit à Paris was founded in 2011 with a purpose following the personal experience of the founder, Tiziana Martusciello : back in 1993 "combining the research of my own apartment with my work, was a difficult experience. I would have loved to have someone to help and assist me during this process.
This is the main reason I decided to create later on Un Toit in Paris. "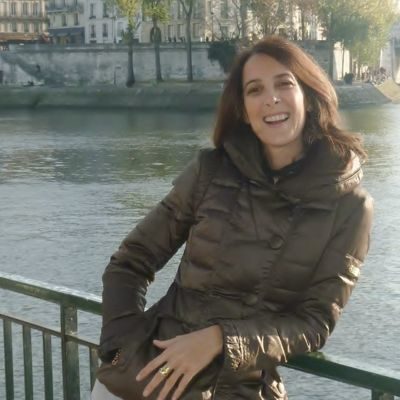 Tiziana Martusciello
After obtaining a Real estate diploma issued by the French Business School ECORIS, with a thesis subject "Specificity of an apartment hunter compared to a real estate agent", I created my company.
Resident in France for 30 years with Italian and French citizenship. My background as an architect, then landscape architect in Italy, brought me to work in Paris with Landscape architect Michel Corajoud, before undertaking enthusiastically my new activity.
Today, I am running Un Toit à Paris (A Roof in Paris)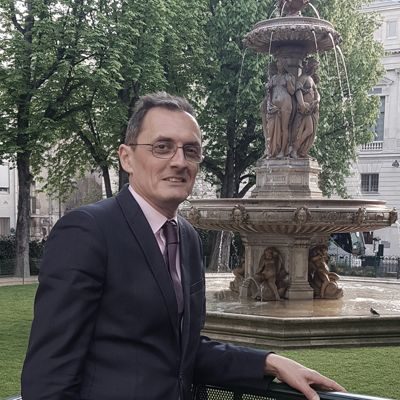 Olivier Frety
After 20 years spent assisting clients in their financial investments, for the last ten years I have been passionately searching on real estate investment for individuals.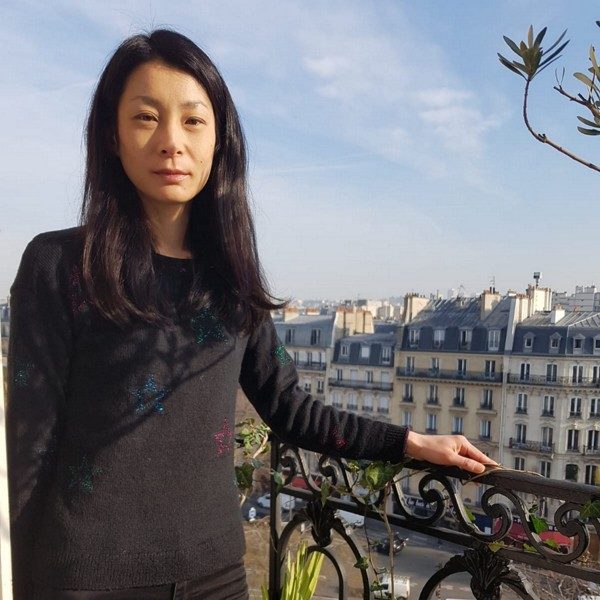 Reï Tsukada
I work mainly as a translator and interpreter. My training is in humanistic studies and I love languages.
As a matter of fact, I have been living in France for the last 10 years, my husband is Italian and I'm Japanese !