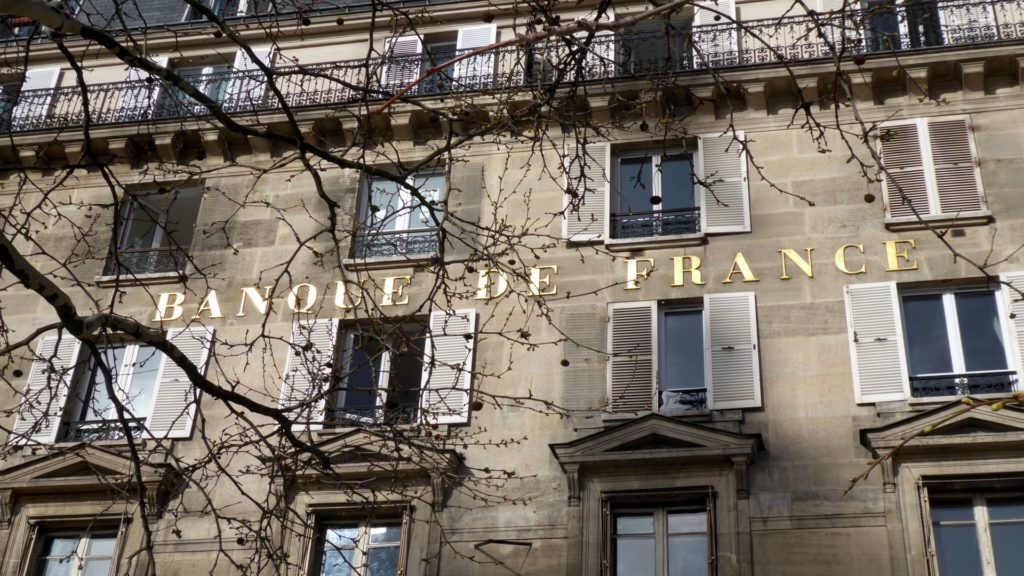 Frequently exploited by the press and always relevant in the real estate business, the square meter's prices in Paris apartments change quickly.
Responsiveness is a mandatory quality for those who want to buy in Paris.
The upward trend in Paris real estate has been more than confirmed.
Within Paris, in 2019 prices jumped on average by 8%, reaching the average price of 10 500 € / m2 .
Today, 5 of Paris districts (arrondissement), have a price per square meter higher than 12.000 €, as indicated by the index of the "Notaries of Paris, Ile-de-France", in the evolution of Price chart / m2 by arrondissement, searchable on the site of Chambre des Notaire de Paris
In order to planned your investment cost, do not forget to count the fees of notaries, amounting to 7 – 8% of the price of the property, calculated net of real estate agency commission.
The real estate market continues to be profitable and interesting in the chicest capital of the world. It's still possible to find a prestigious apartment for less than 2 million euros. It's a low price compared to other's world capitals.
But there's only one city where to enjoy a sunset with an Eiffel Tower's view!