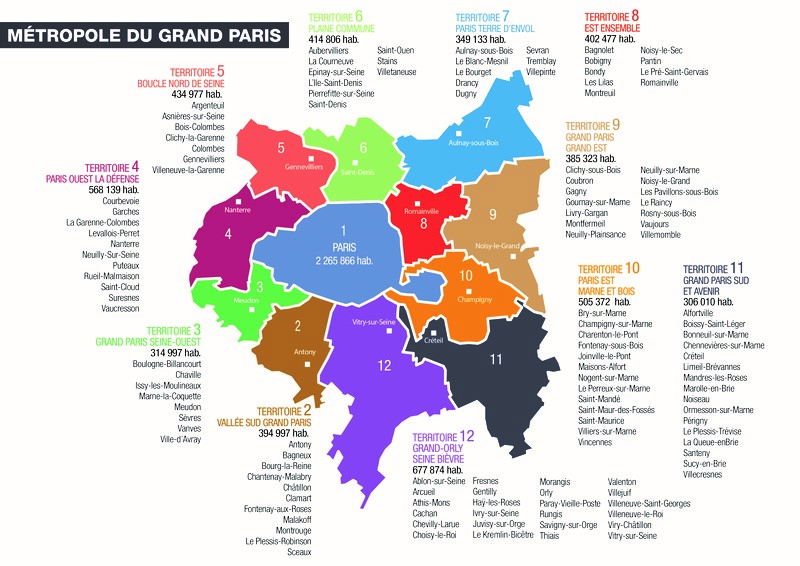 Investing in the Grand Paris, have you thought about it?
Paris is magnificent but Paris also is:
– Dense…extremely dense: over 200 inhabitants/hectare, more than twice as London and Rome
– Small …very small: an area of only 85 km2 against 1285 sq km for Rome and 1575 sq km for London!
With Metropole du Grand Paris (MGP) project, which was launched in 2016, Paris will finally reach the average size of the main cities in the world. It will grow from 2.2 million to 7 million inhabitants!
Le Grand Paris in a few words
As Haussmann did in 1860, the metropolis will incorporate in a blink of an eye: the neighboring departments of : 92 – Haut de Seine, 93 – Seine Saint Denis et 94 – Val de Marne, as well the municipalities of Argenteuil and the Portes de l'Essonne (south of Orly).
The organization of these municipalities will be based on a somewhat complex system of "double inter-municipality". As the ville de Paris explain heare on his web site
What a progress, after all!
The peripheral municipalities, which have been so far relegated to second place, will be grouped together in order to organize the economic, urban, ecological and social issues necessary for the development of the great metropolis.
Concerning public transportation, the new automatic metro called the Grand Paris Express, as well as the extension of the existing metro network, will promote inter-municipality connections.
As the capital will host the 2024 Olympic Games, works are progressing rapidly. The new lines will connect various locations, including the official Olympic village near Saint-Denis Pleyel station. More information here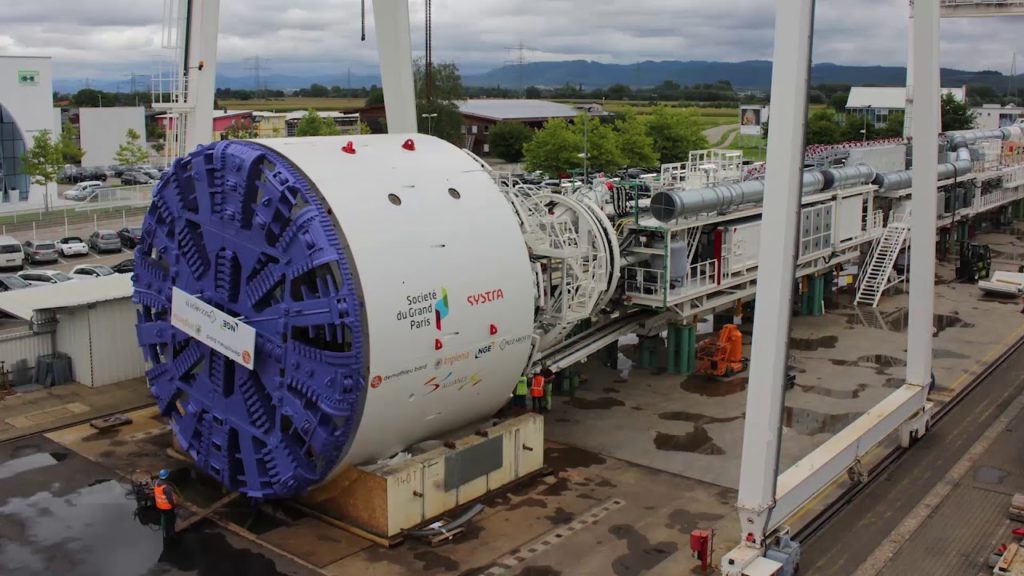 Why is it interesting to invest now in the suburbs, at the dawn of Greater Paris?
100 billion euros of financing, from which 35 billion euros for the creation of the Grand Paris express, will give great attractiveness to the so called 'banlieu'. It will be increasingly sought by both investors and families, shaken by the sharp rise in the Paris intramural real estate market.
Rising prices in the 'banlieu' is inevitable and will accelerate.
With an average price that varies depending on the department, between 3500 and 7000 €/sq m, the price remains well below the average price of 10 500 €/sq m in Paris (to read : Investing in Paris : let's talk about numbers).
Contact us for more information.