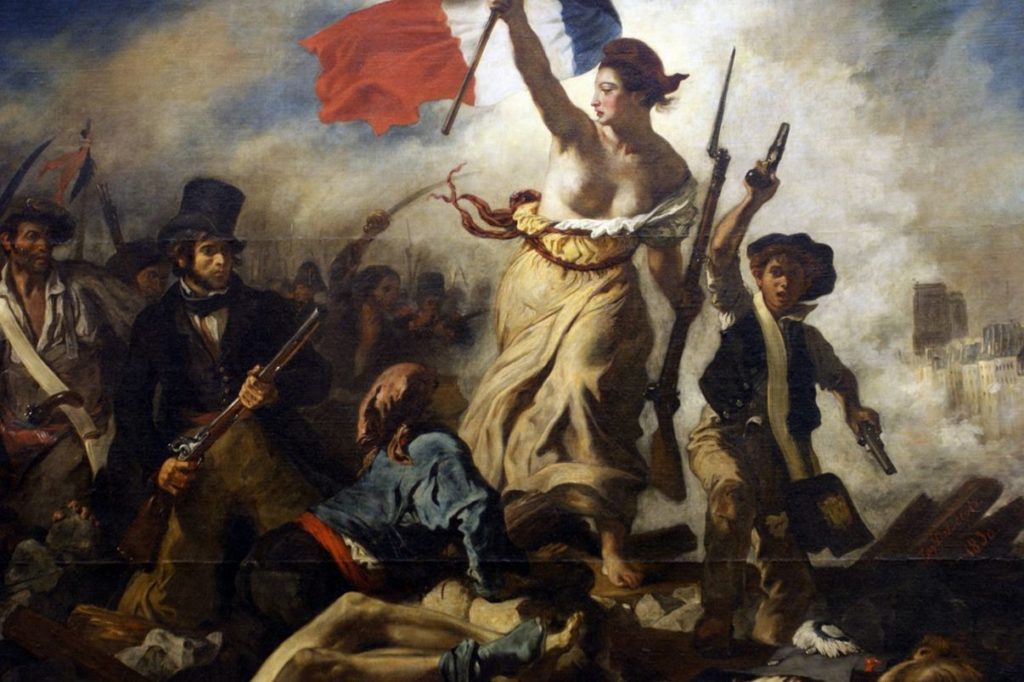 May 2019 : transparency of selling prices
Everybody talks about it: in the RER, going to see an exhibition, in the bar in front of a glass of wine and at work during lunch time.
For a better orientation, in case of sale and purchase, why not take a look at the DVF database (https://app.dvf.etalab.gouv.fr/). This is the real estate value of goods sold in the last 5 years issued by the government, more precisely by the DGFiP (Direction générale des Finances Publiques). It's therefore of fiscal origin, without the notarial and agency costs and it can help in the choise of neighbohoods and buildings.
Let us take the example of a cadastral parcel located in the 11th arrondissement between Boulevard Voltaire and Boulevard Lenoir. If you complete the filters on the left, the results appear: the prices of properties in the neighbourhood are thus available for consultation.
At the same time, Meilleursagents.com, already at the cutting-edge of the real estate sector, has just published a very interesting update. They have in fact improuved their database with an application that allows in addition to view updates of housing prices. You can consult it here: https://www.meilleursagents.com/. You can also check the value (in figures and percentages) that the apartment has acquired since its sale.
We have tried out this new feature and… Here is an example of a search for real estate value of the same parcel in the 11th arrondissement.
On the Home page, by clicking on Découvrir, you are directed towards this new feature. By filling the filters and entering the chosen address, you will be able to consult, on the left, the land and the property transfers that have taken place over a period of 5 years.
In this way, everyone can consult and compare the prices of the desired district or area in full transparency!
The real estate agents and notaries involved in estimating the sale price of property know better than anyone that the price varies according to many criteria and not only on the basis of m². Other elements influence the selling price, such as the number of rooms, the location, the conditions of the property, the expenses, the services and so on.
In any case, we invite you yo try them: either out of personal curiosity to discover how much you neighbor has paid compared to you or for your real estate projet thus having an overview of the area where you would like to buy or sell.